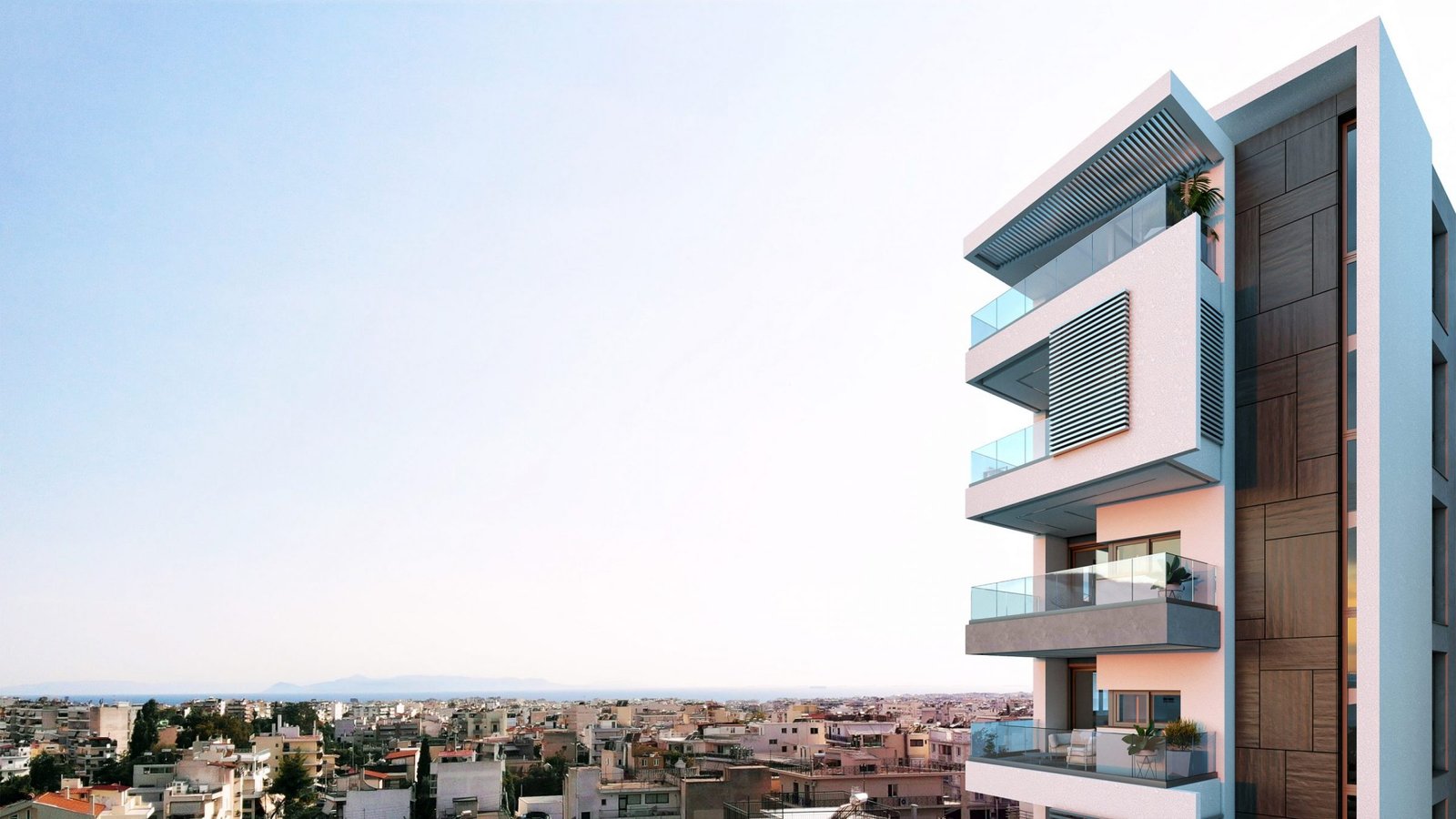 Athens Rose is a project for an A+energy efficient apartment building, located on Menelaou street, in the Agios Dimitrios area in Athens, Greece. This residential design consists of a six-storey building including four floor-through apartments, and a two storey penthouse, with exquisite views of the seafront. The building is designed using high-end construction materials and the latest technologies in electrical and mechanical equipment. The inspiration for this linear design came up due to the particularly challenging narrow lot. Uninterrupted clean lines and shapes define the façades, while the same linear design is consistent throughout the apartment interiors as well.
Location
Agios Dimitrios, Athens, Greece
Size
Site: 287 sq.m | Gross Built: 421 sq.m
Project status
Building Permit process
Contractor
xyzgroup, Karapanos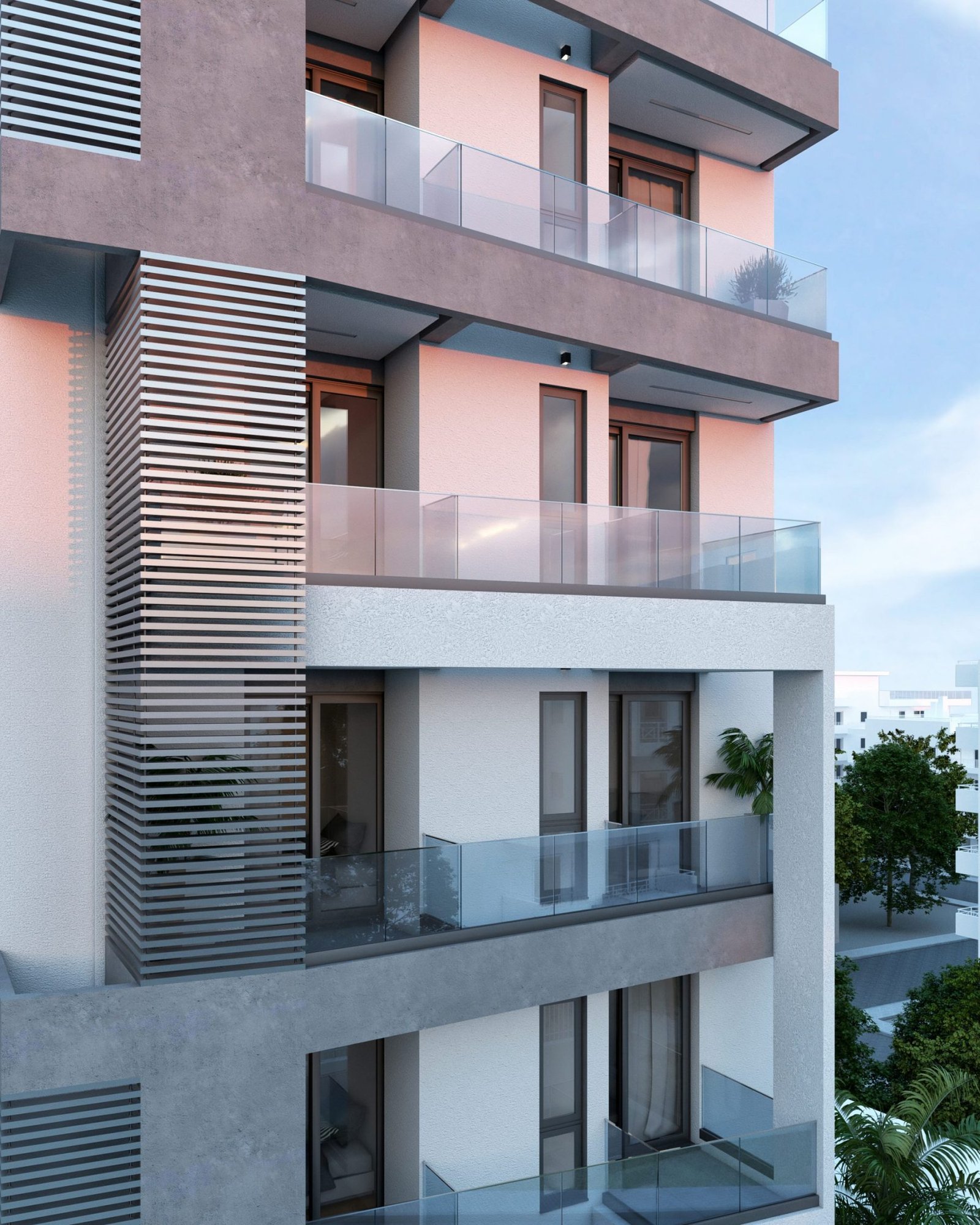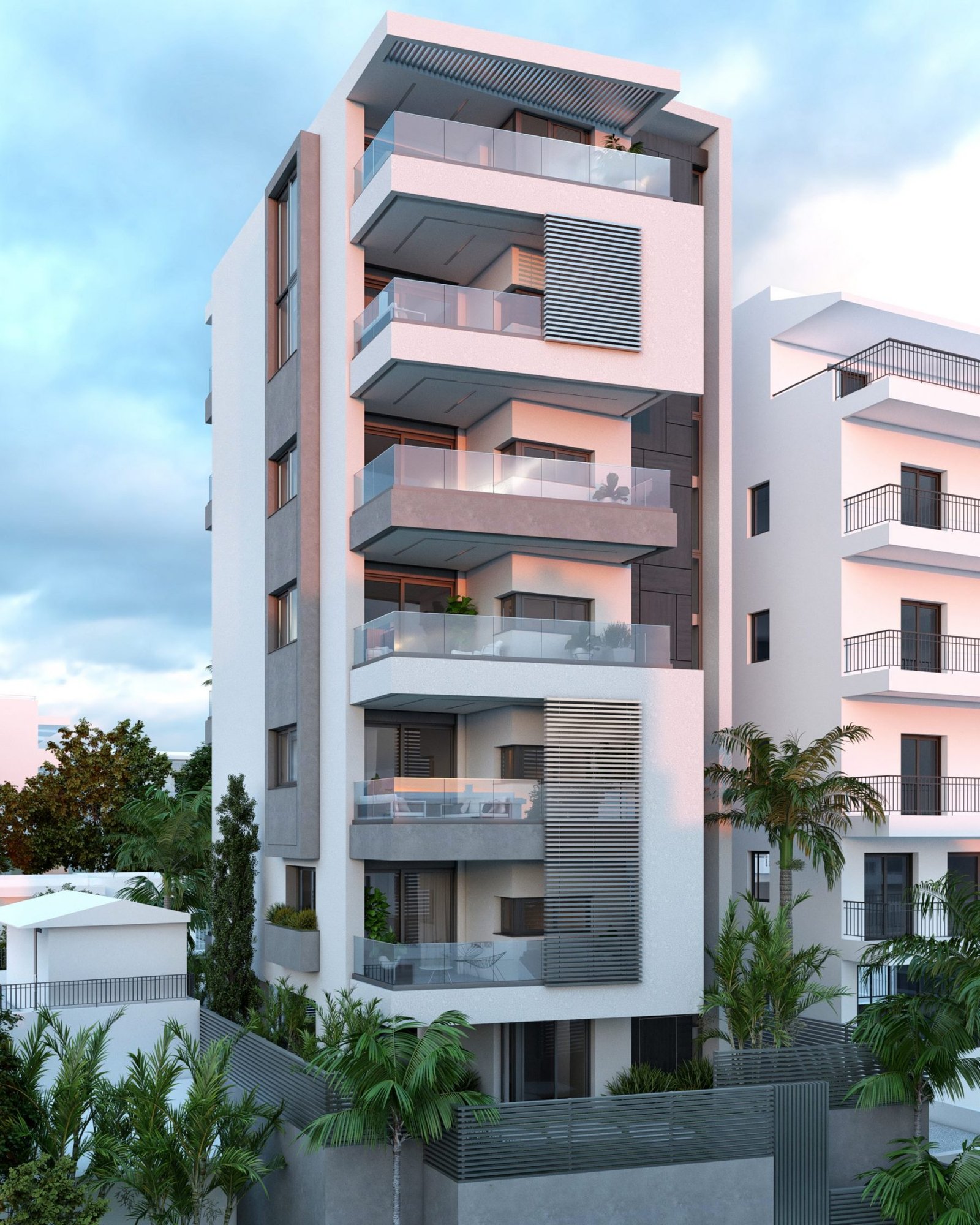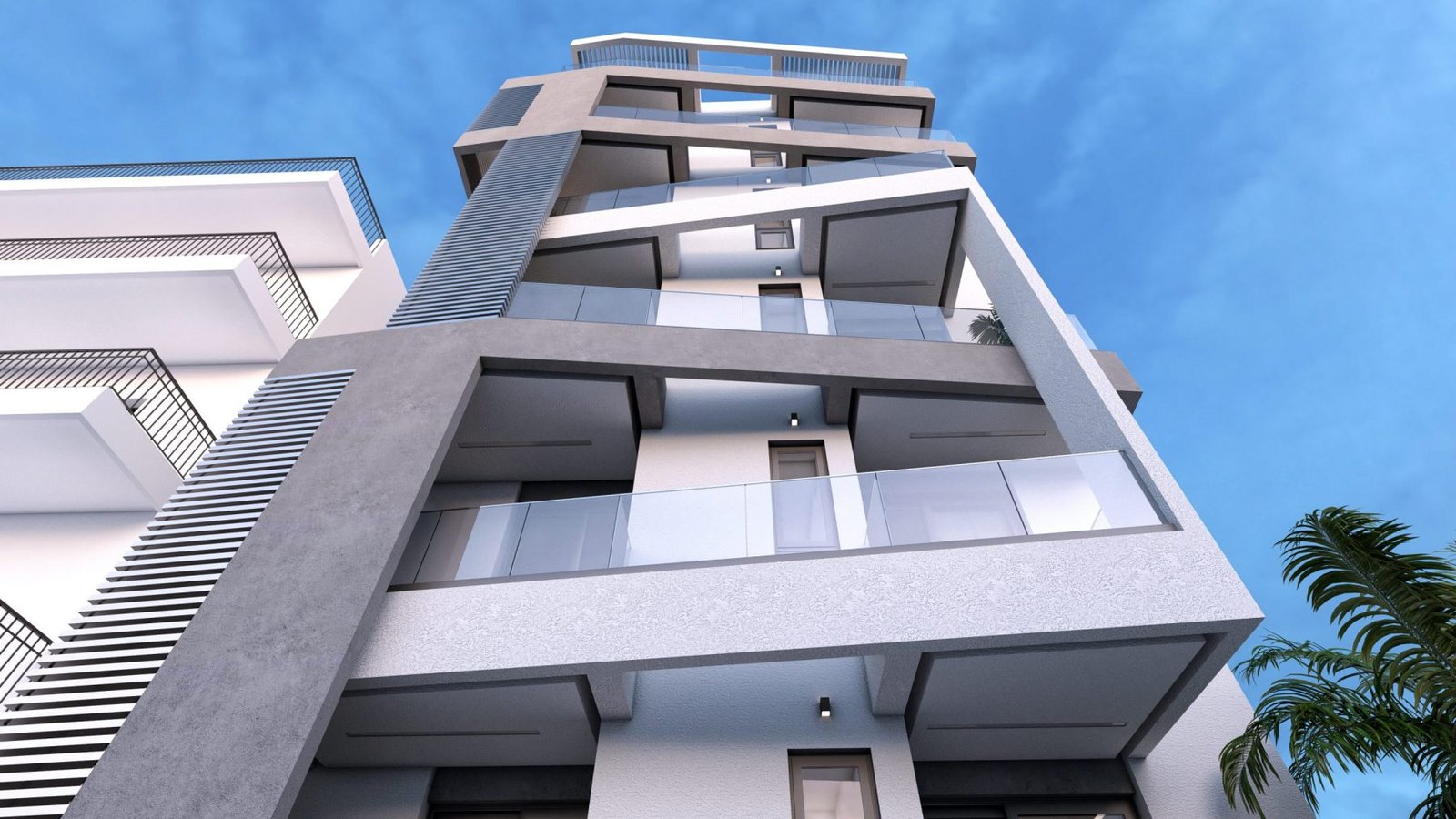 Façade diversity adds a unique character, and a strong urban presence to the building with regard to the development style of the neighbouring area.
In addition, box-section aluminium façade-blinds truly accentuate the building's modern look, while keeping rooms shady and cool during hot summer days. The blinds may also be set at various angles, in this way creating quite interesting visual effects with natural light.
Main building entrance on Menelaou St.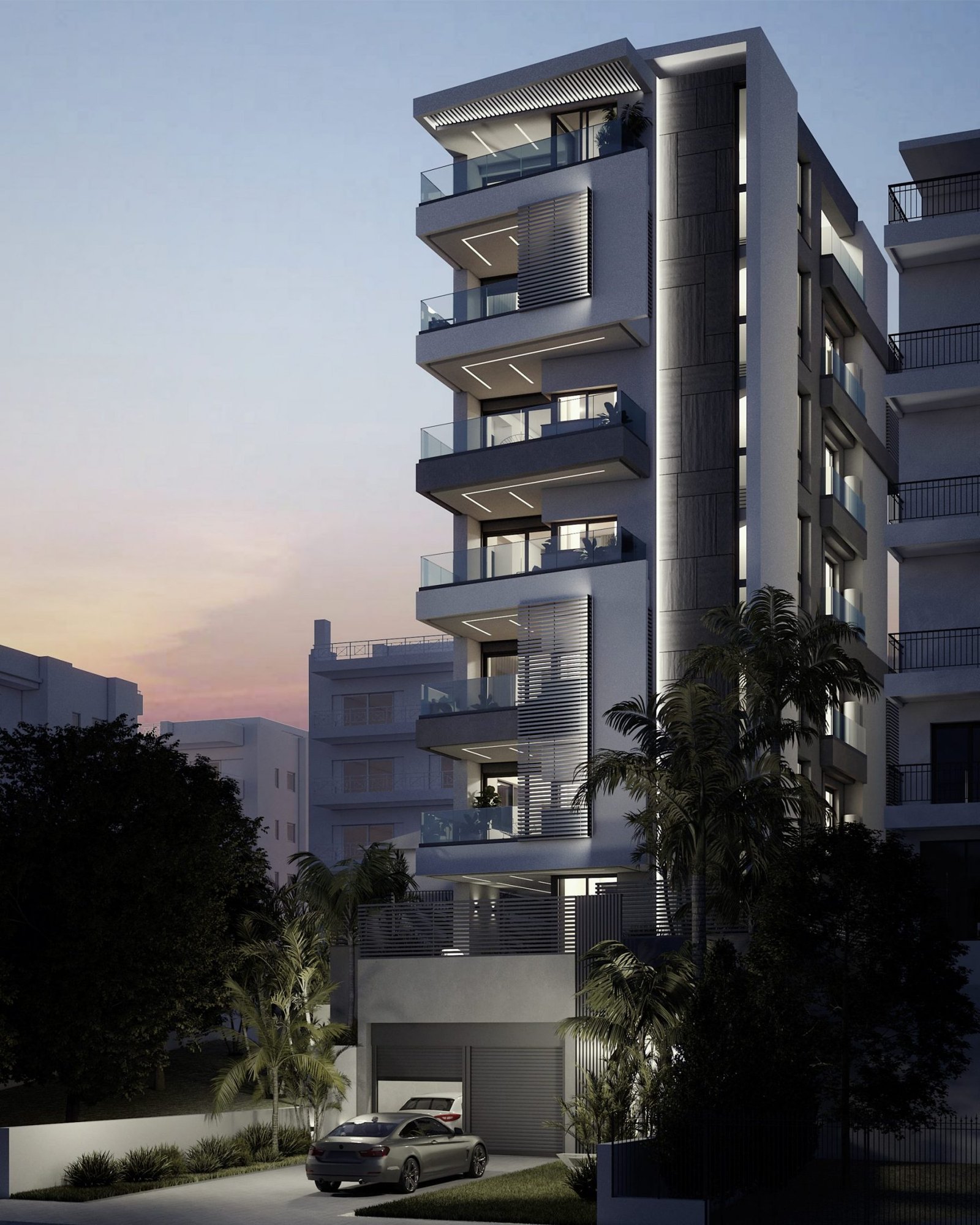 Βuilding entrance on Othonos St.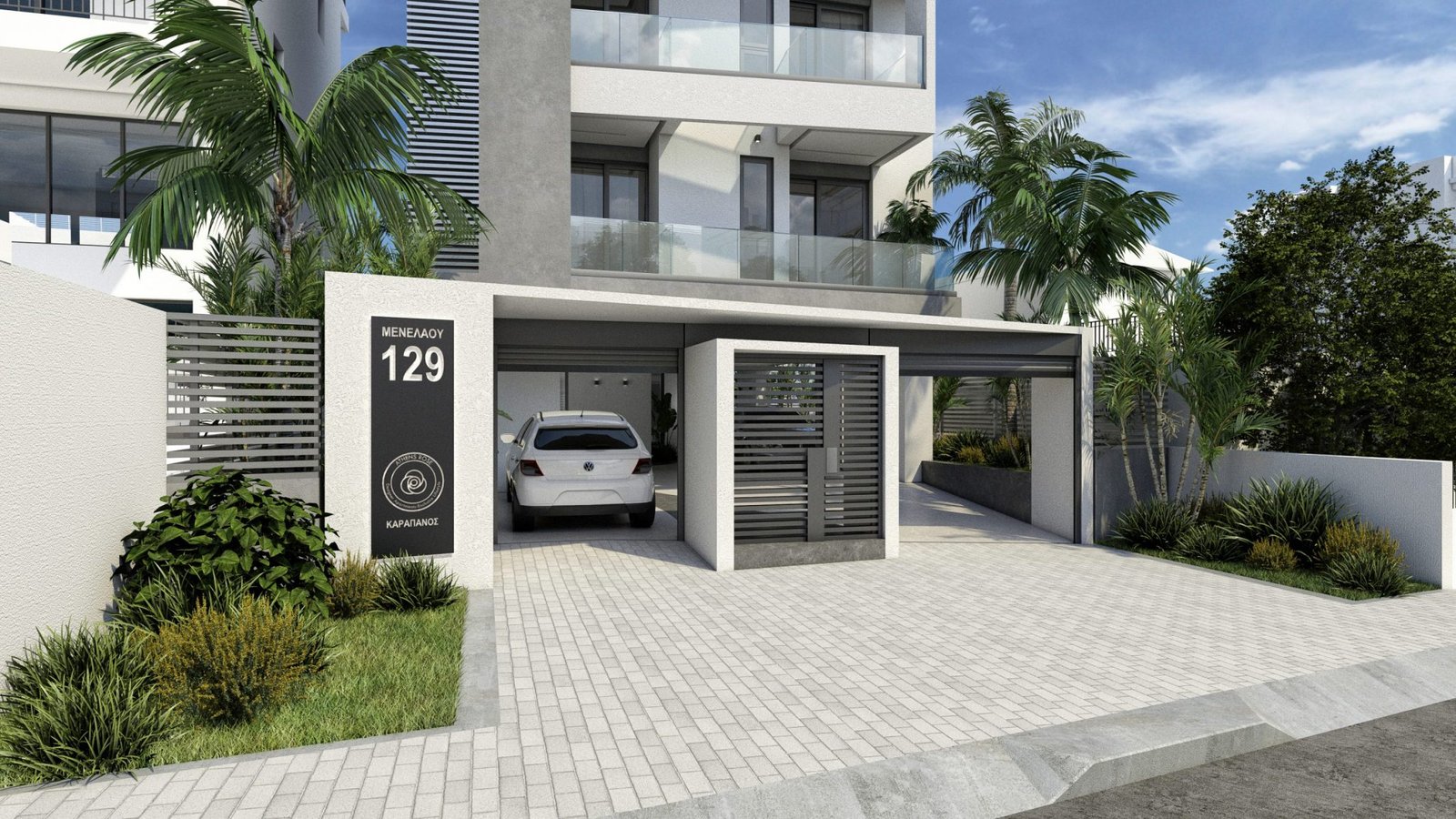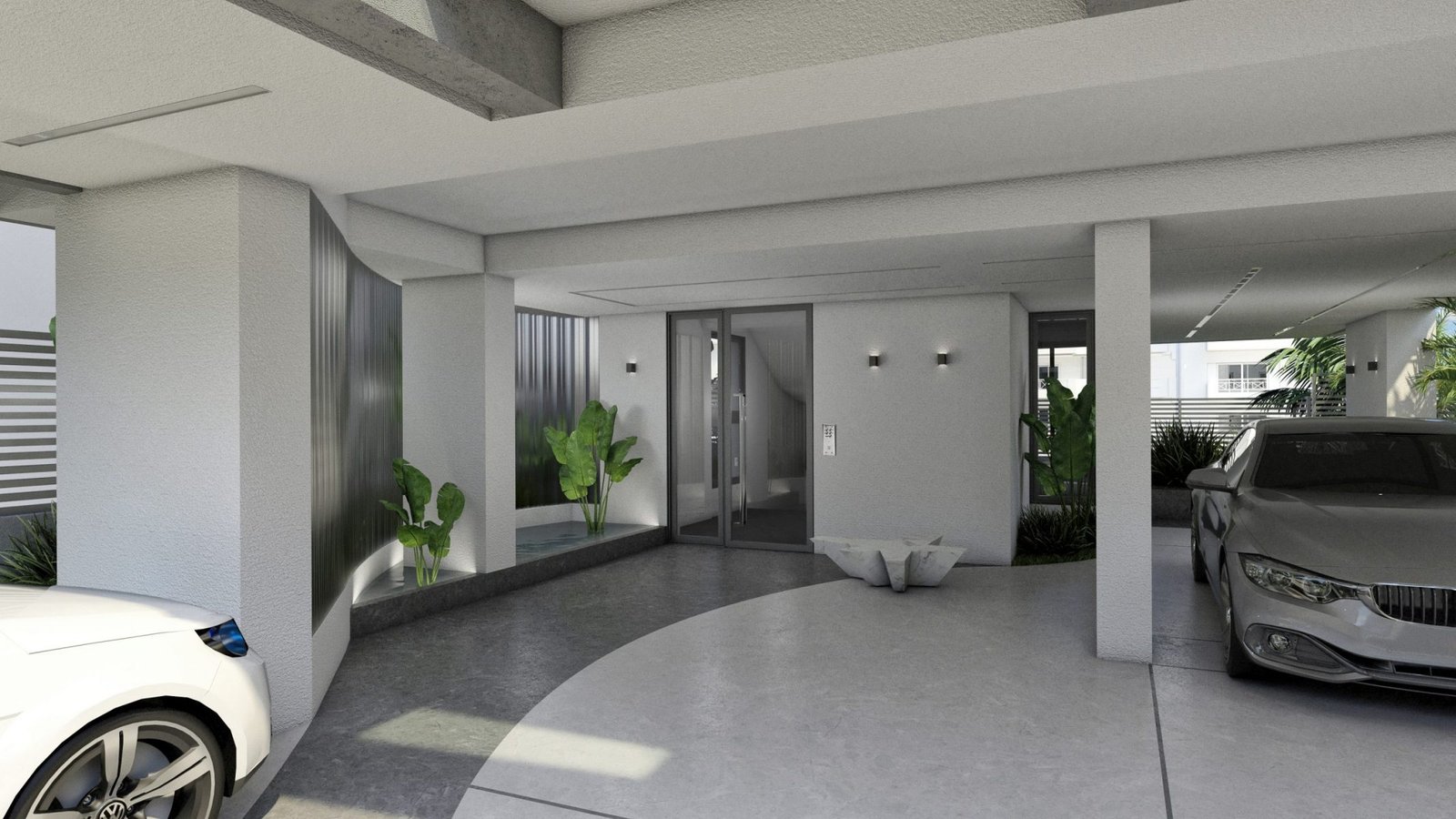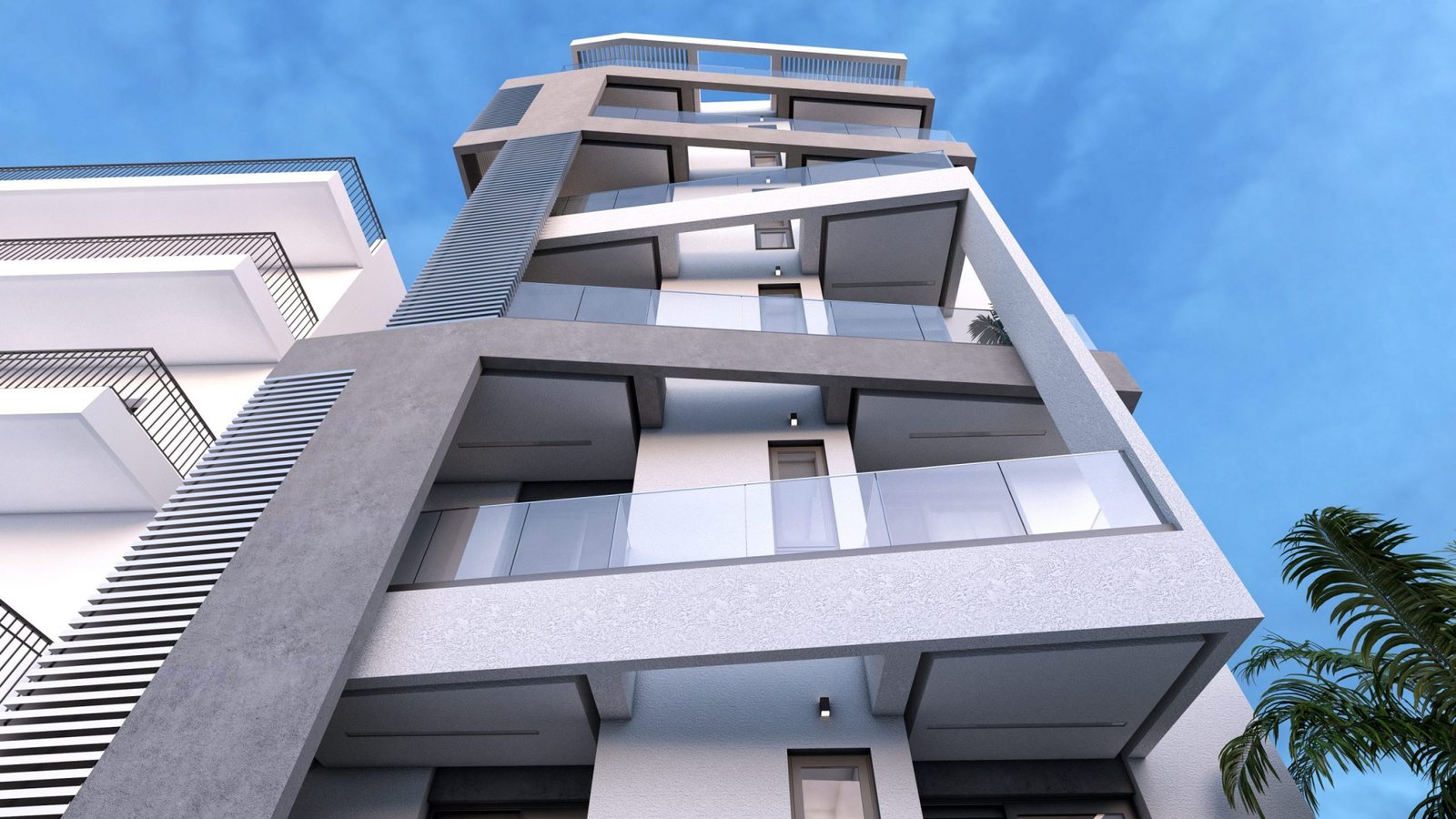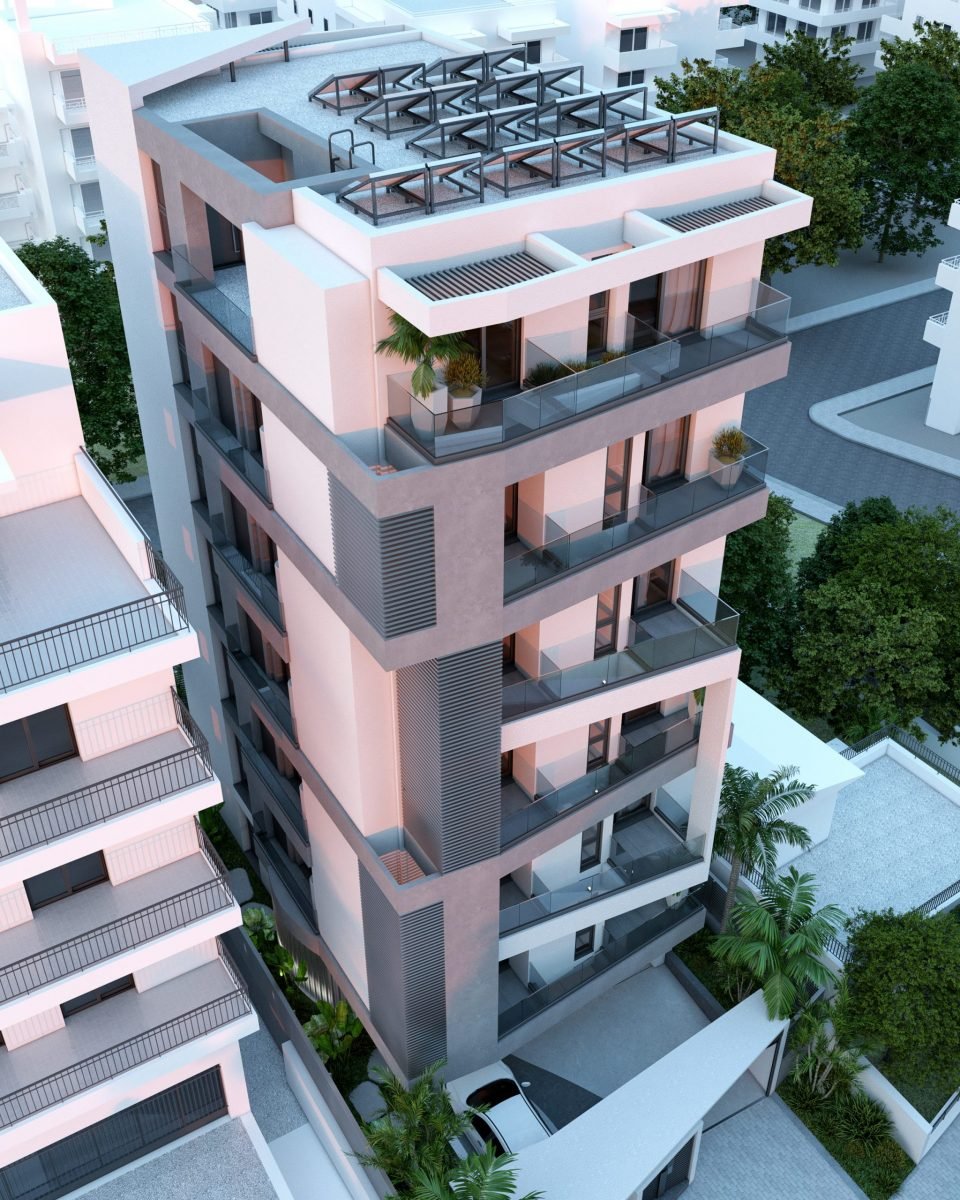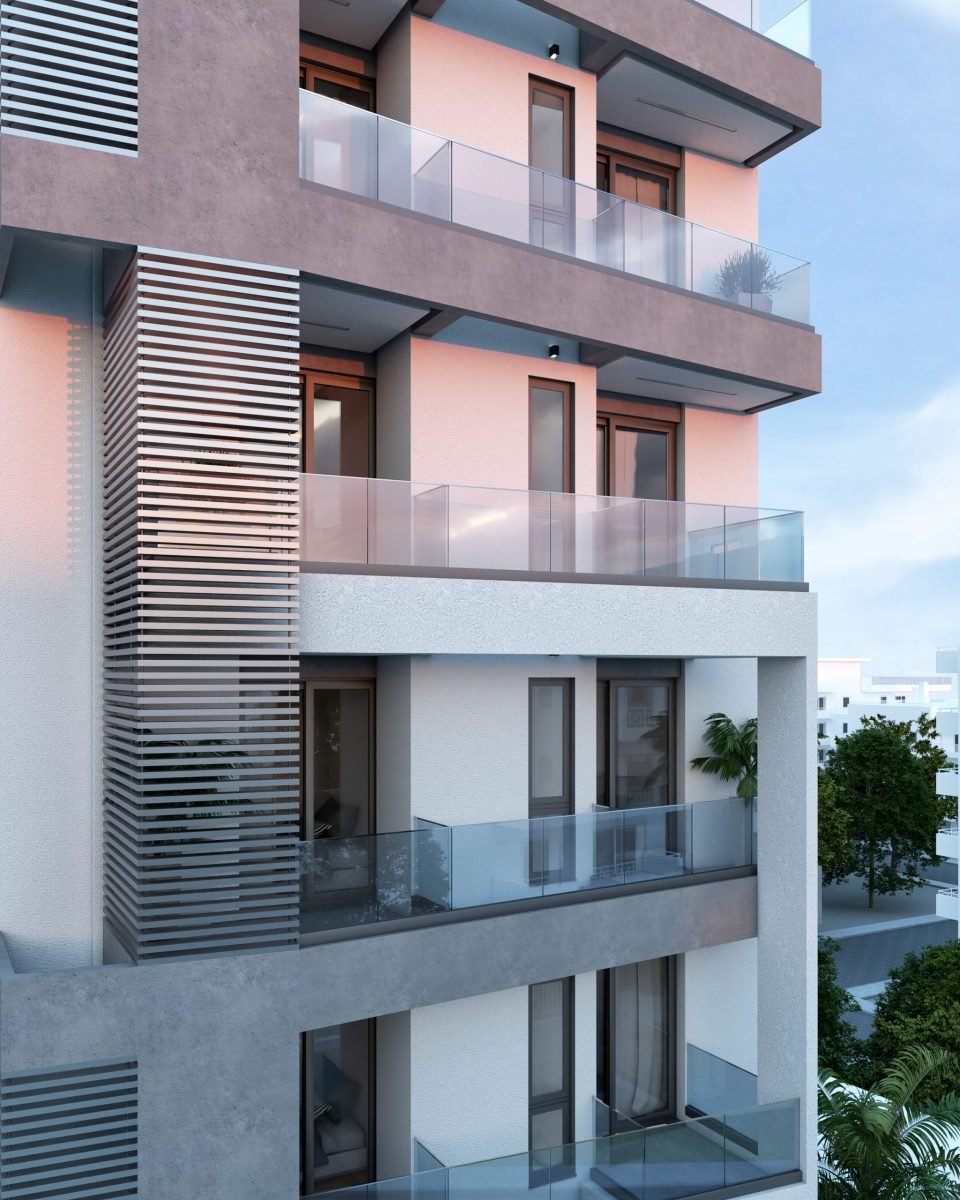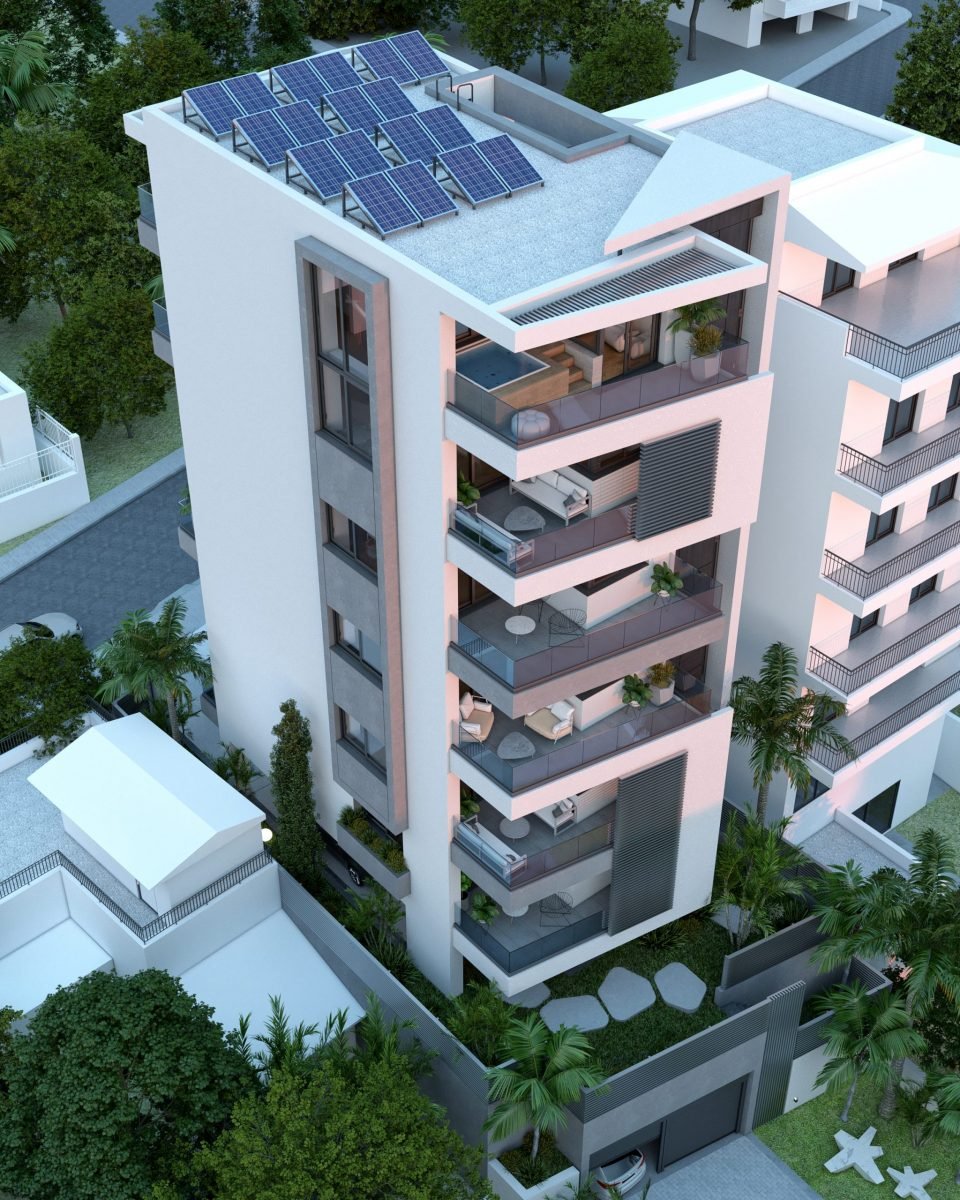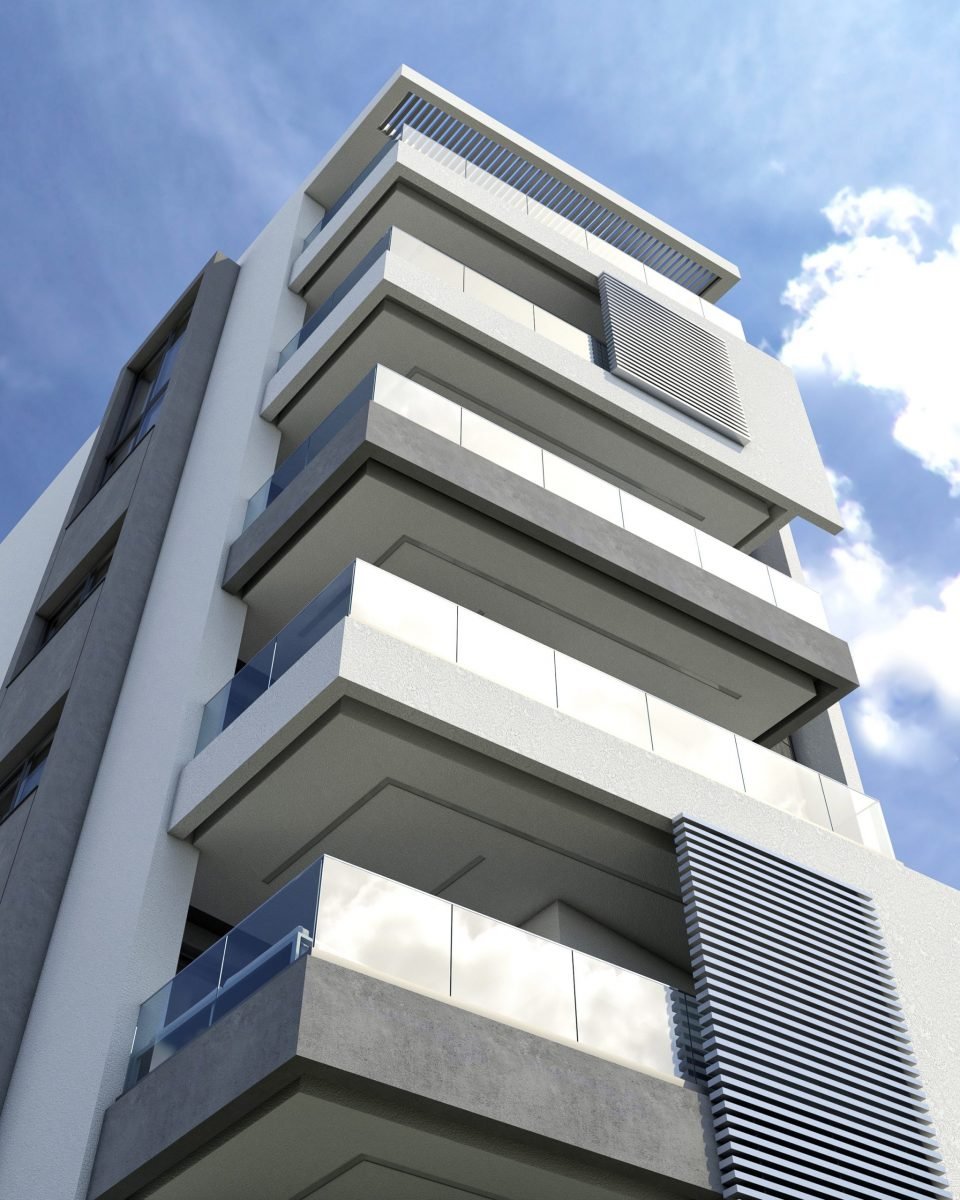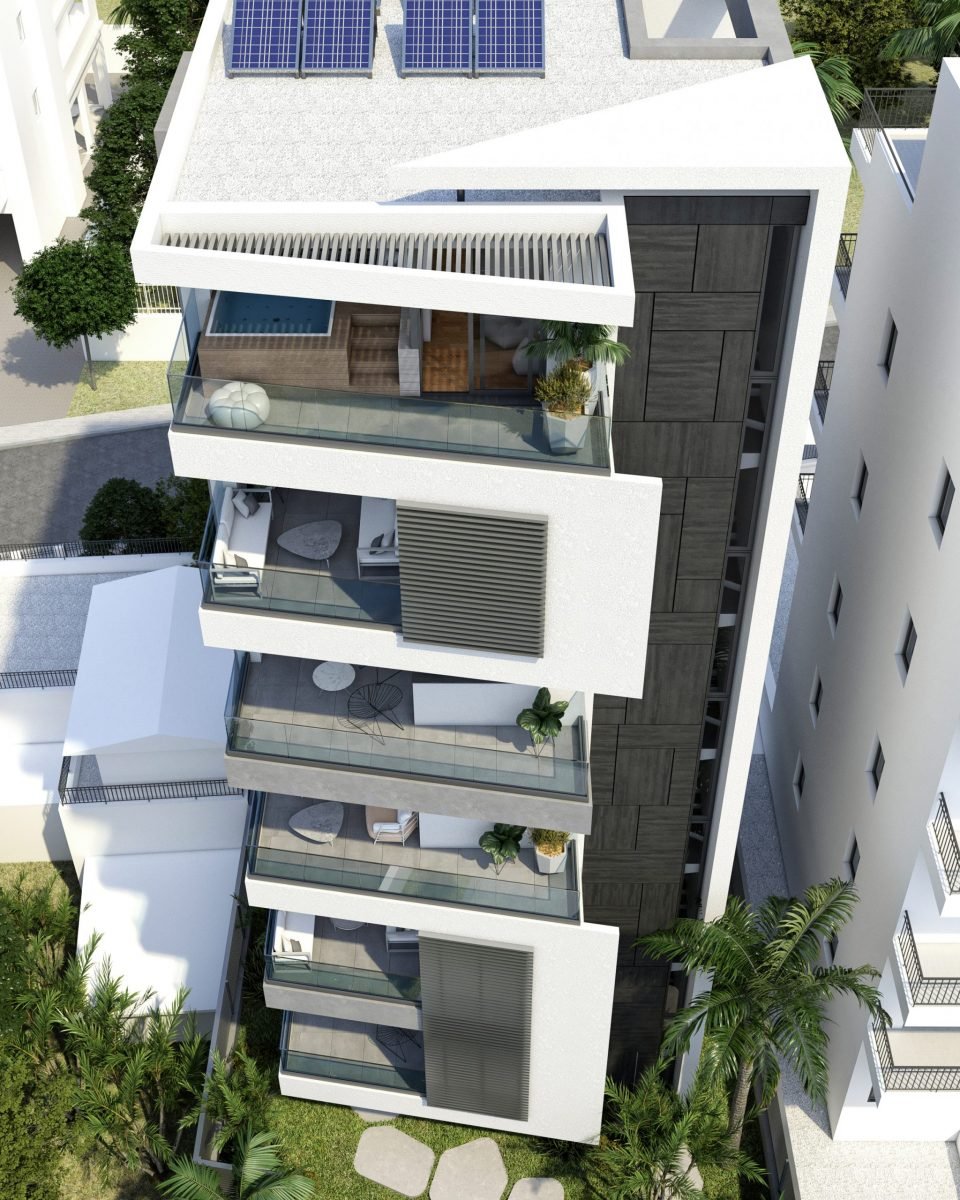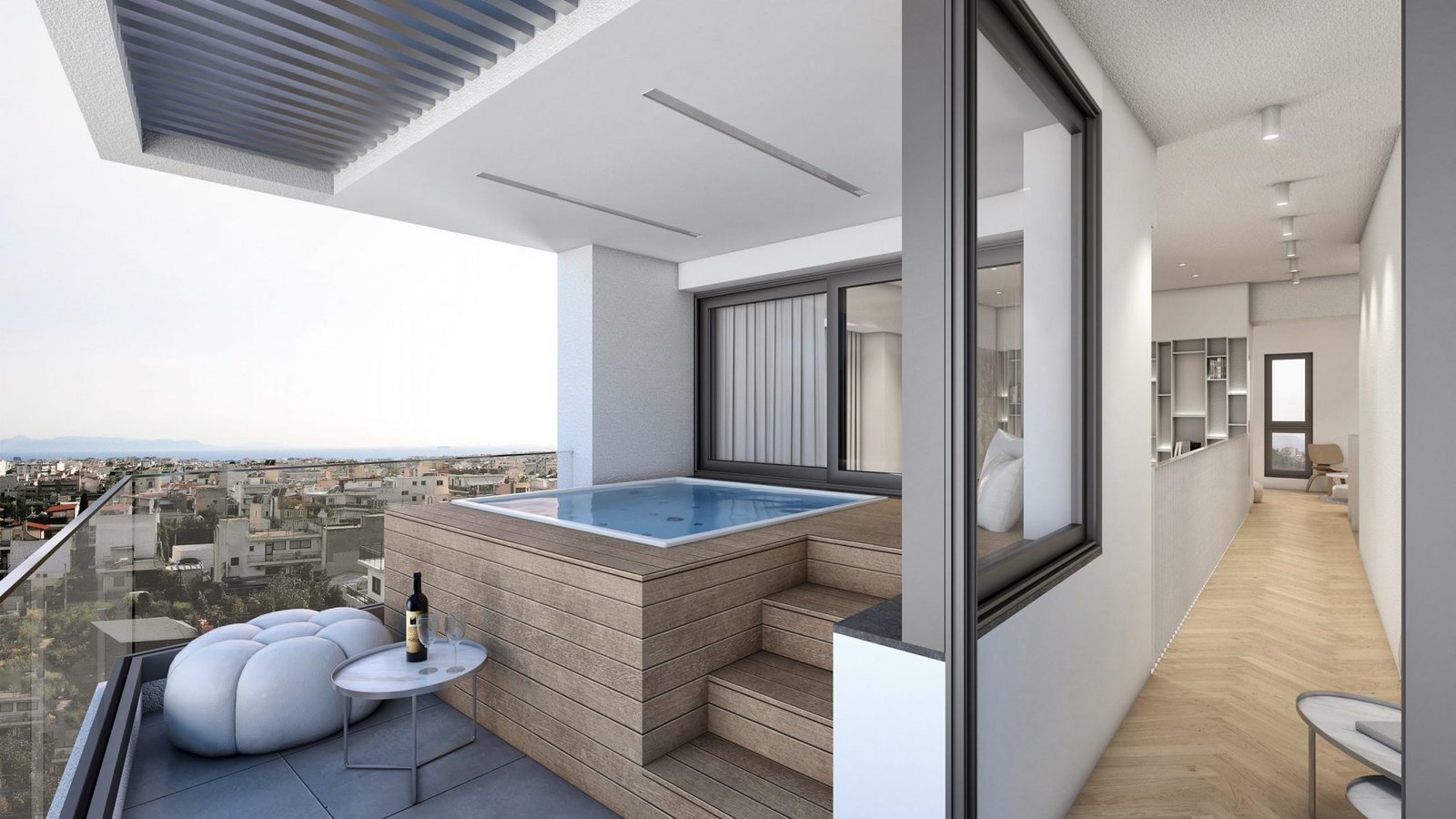 Athens Rose typical apartment interior design
Regarding interiors, each apartment is carefully designed so that functionality of the 90 sq.m area is maximized. The three exquisite bedrooms, one of which is a master with en-suite bathroom, are all furnished with designer cupboards. Moreover, there will be two different options for the third room, to either be converted into a study or a distinctive extra-spacious master bedroom, including a walk-in closet and en-suite bathroom. It's actually great having the choice of different layouts, allowing the modern family or investor to spontaneously enjoy the extra space.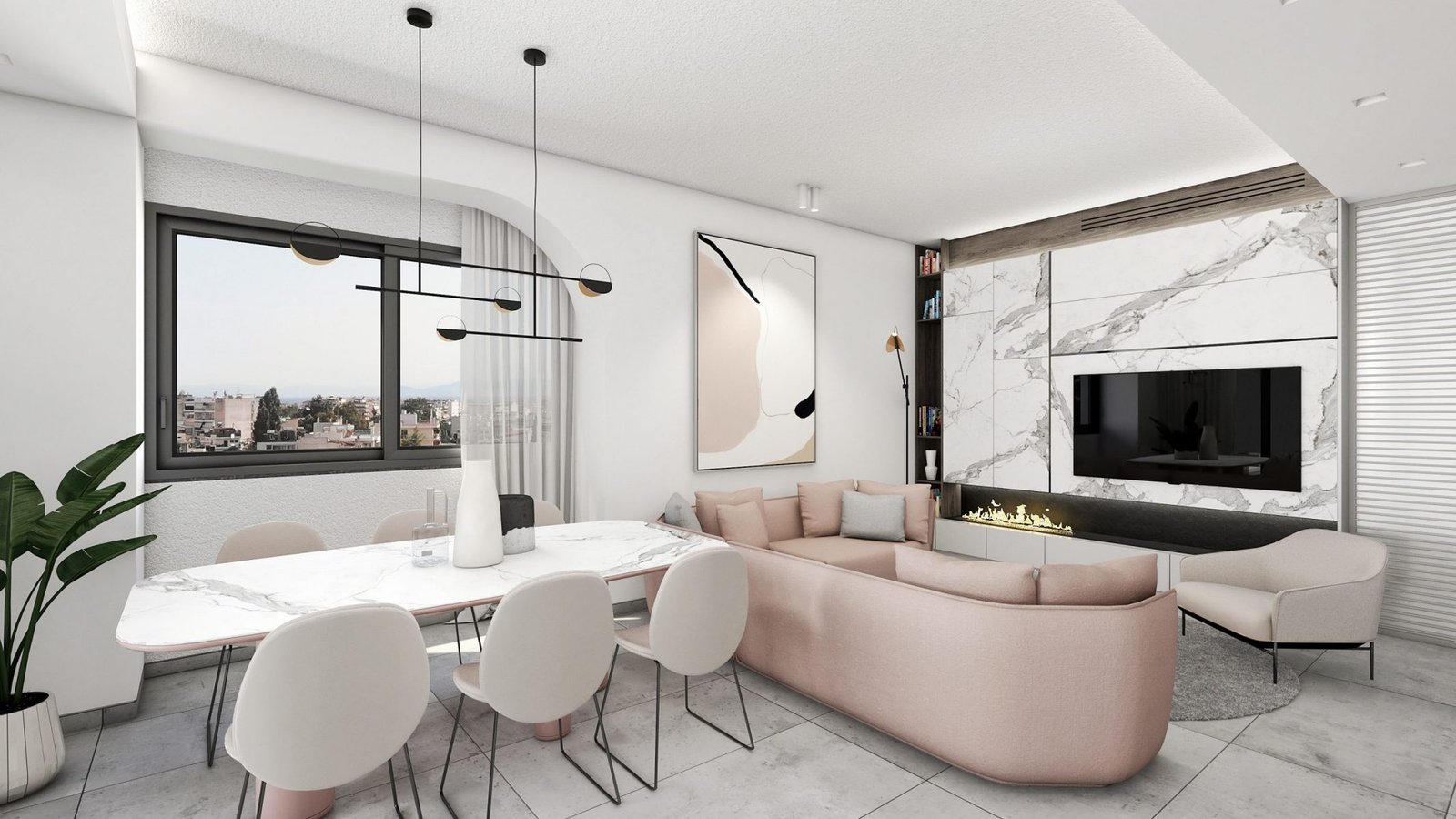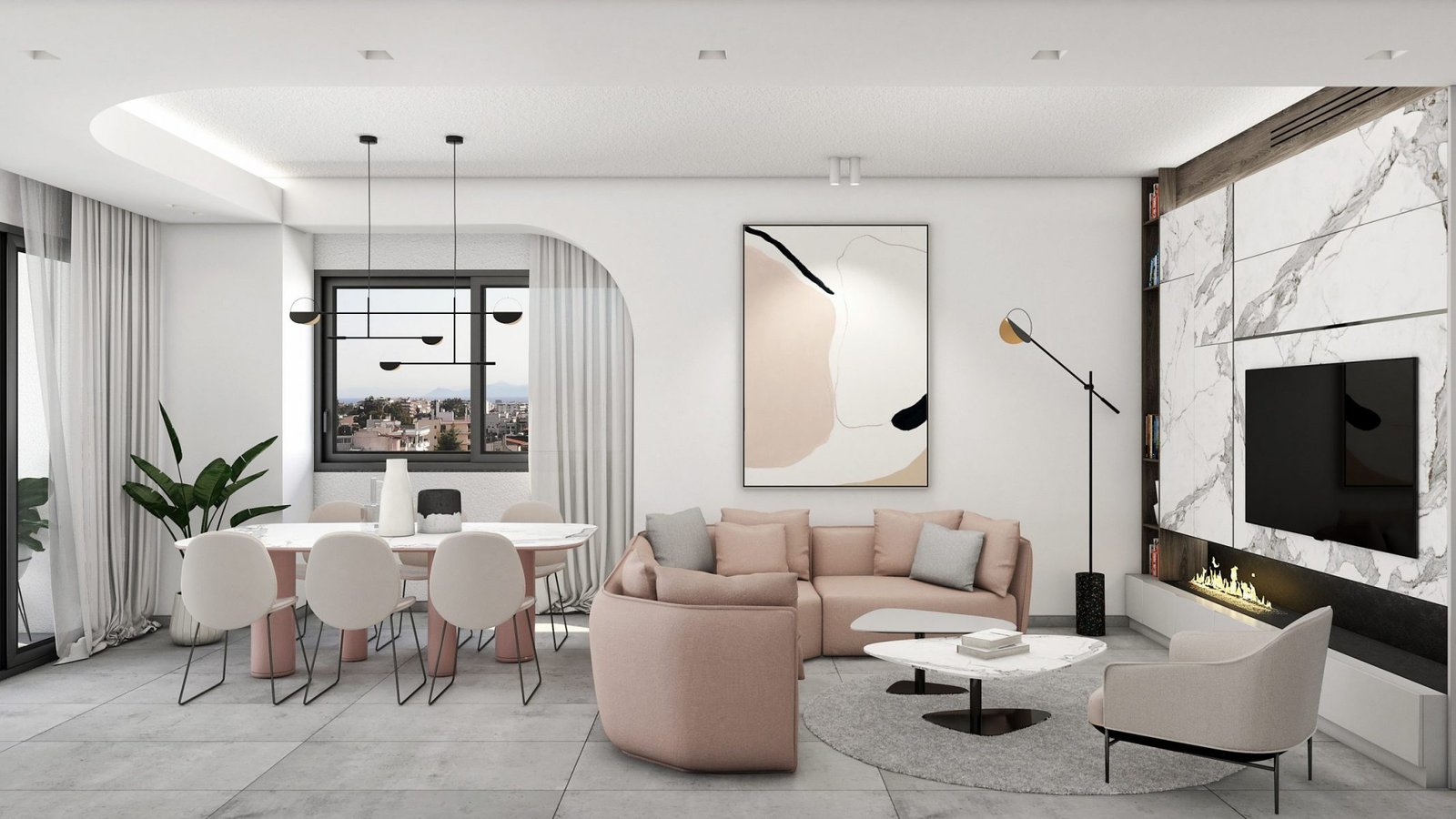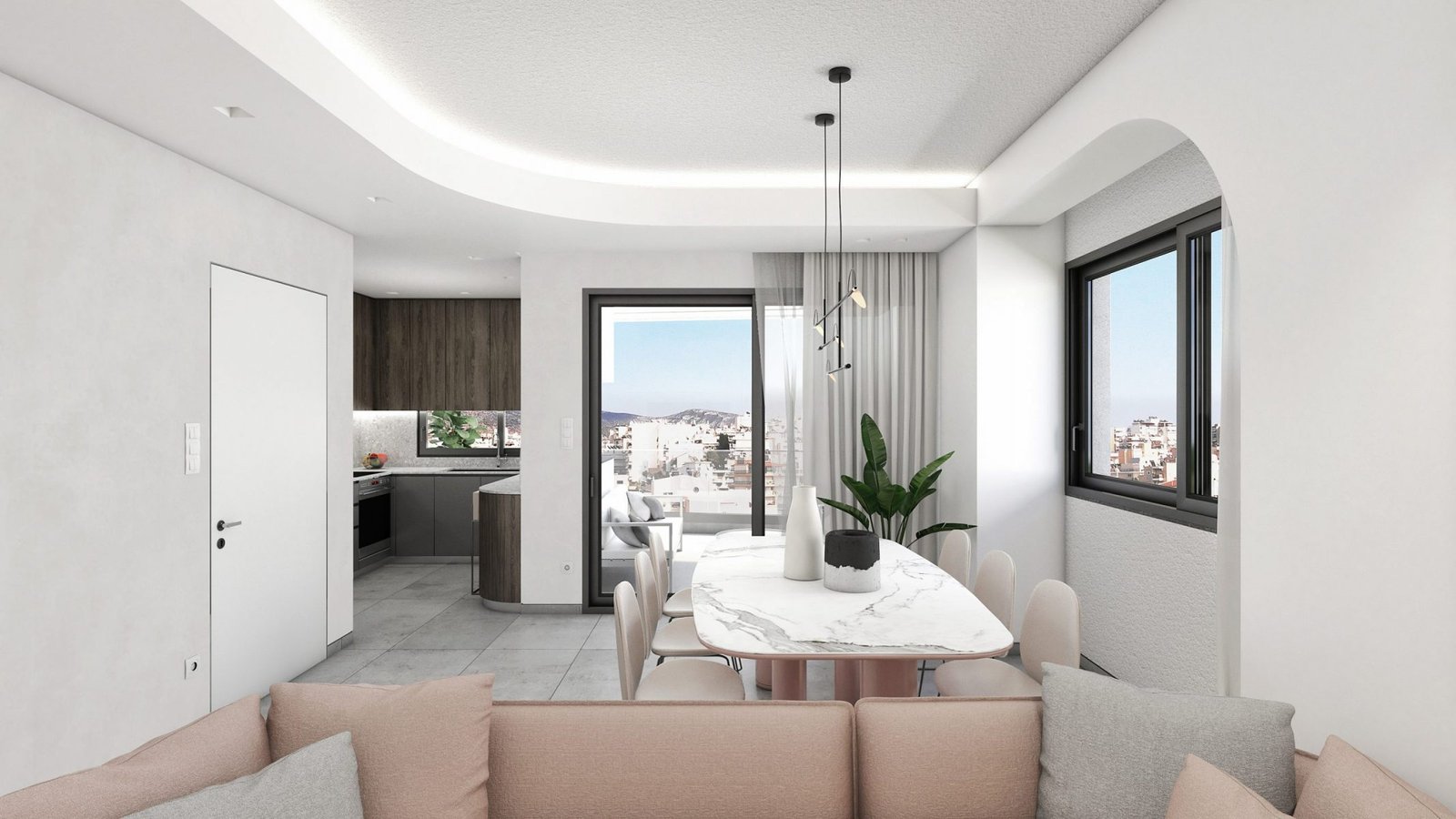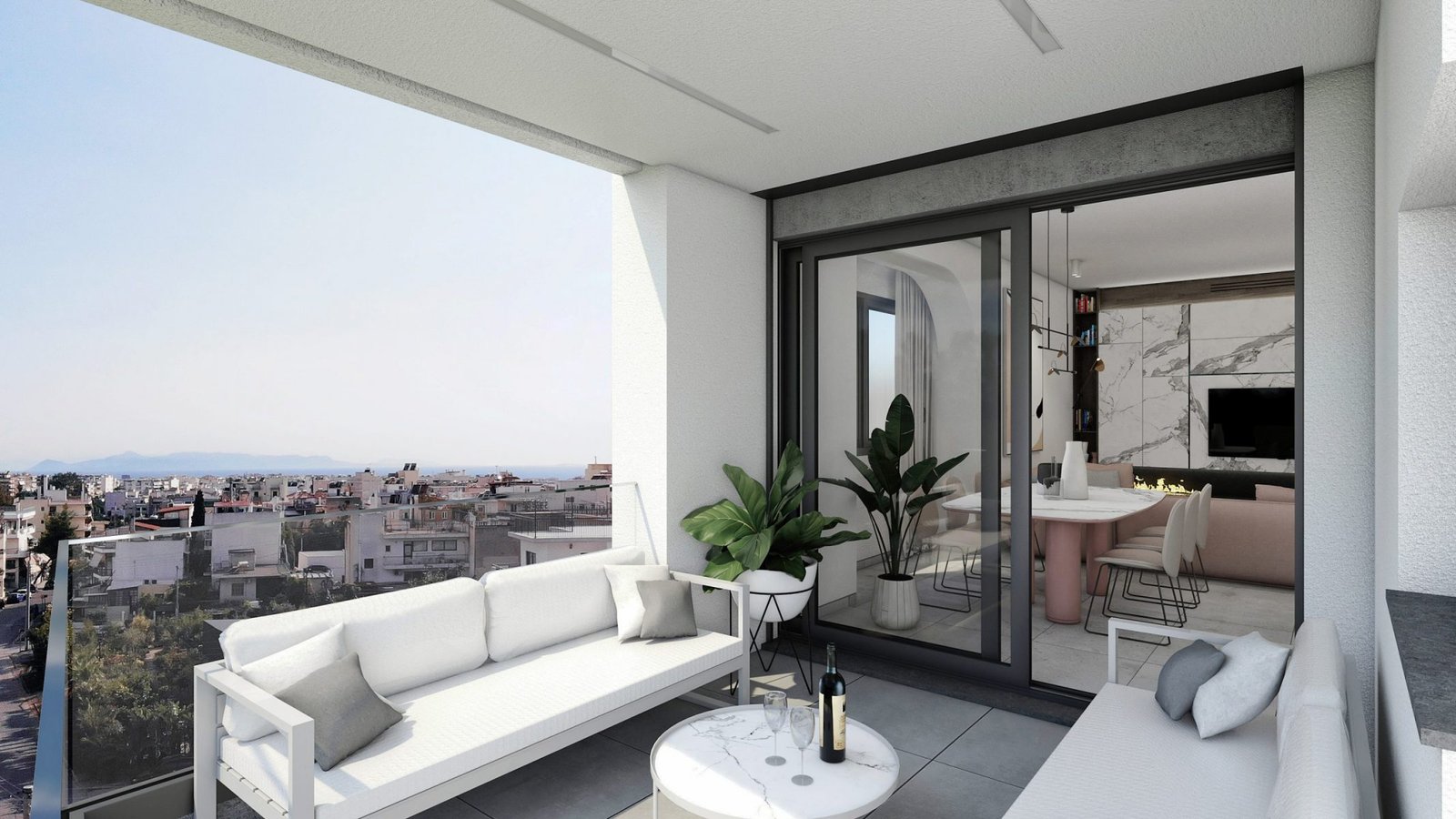 error: Content is protected !!